Intermec PM4i EasyCoder Thermal Barcode Label Printer
The Intermec PM4i printer is designed to increase productivity by exploring new uses and applications in thermal label printing.
Email to a friend
Bulk Pricing Discounts
* Price adjustments will be reflected in the cart.
| QTY | 2 | 5 | 10 | 20 |
| --- | --- | --- | --- | --- |
| % | 5% | 7% | 9% | 12% |
Product Description
The Intermec EasyCoder PM4i is an industrial printer designed to excel in demanding applications and environments. Utilizing the latest technology, the Intermec PM4i printer features a strong and proven mechanical platform, and powerful newly developed electronics. The Intermec PM4i printer acts as a "smart client" executing user-defined programs. This means your Intermec PM4i printer eliminates the personal computer, operates additional hardware (e.g. scanners, other printers, conveyors), accesses information from network host, and retains the ability to change as needed with the application for additional functionality. When using the EasyLAN Wireless option for the EasyCoder PM4i, any attached peripheral devices also become part of the wireless infrastructure.
Print Specifications: Max. Width: 104 mm (4.09 in) at 203 dpi; 105.7mm (4.16 in) at 300 dpi.
Print Speed: Up to 76 labels per minute. 101x152mm (4×6 in) GM1724 label.
Print Resolution: 8 dots/mm (203 dpi); 11.8 dots/mm (300 dpi)
Model #: Intermec PM4i PM4G011000300020
Product Condition: Tested and Refurbished
Shipping Compatibility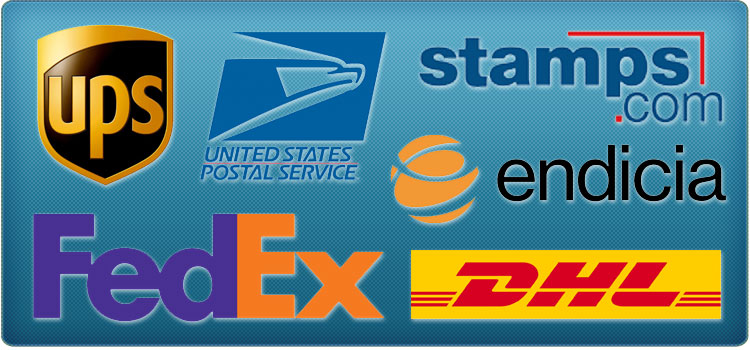 2 YEAR WARRANTY INCLUDED!
For a limited time, when you purchase an Intermec PM4i printer, we will upgrade you to a 2 year warranty for FREE!