CognitiveTPG CXD4-1330-RX Thermal Label Printer
The CognititiveTPG CXD4-1330-RX  thermal label printer is very fast, printing 5 inches per second and speaks EPL and ZPL languages. Optional Upgrade: Wireless (WiFi).
Email to a friend
Bulk Pricing Discounts
* Price adjustments will be reflected in the cart.
| QTY | 2 | 5 | 10 | 20 |
| --- | --- | --- | --- | --- |
| % | 5% | 7% | 9% | 12% |
Product Description
The CognitiveTPG CXD4-1330-RX direct thermal printer offers the best solution for pharmacies to print prescription labels and patient monographs at quality 300 dpi print. Featuring a fast 5 inches per second print speed to meet your low- to medium-volume printing requirements. The TPG CXD4-1330-RX has a sleek and compact design, boasts the smallest footprint in a 4'1-inch desktop printer, and supports a variety of applications and industries.
The  CXD4-1330-RX  comes with standard with Cognitive Programming Language (CPL), EcPL and ZcPL language emulation. USB and Serial interface connectivity for easy integration into existing systems. Well-suited to any industry, the reliable  TPG CXD4-1330-RX  desktop printer is a smart investment that's always a perfect fit.
These printers are used and approved by all major shipping companies and postage softwares, including: UPS, FEDEX, DHL, USPS, Stamps.com, and Endicia✱ 1.
Each order includes: 1 Hour of Phone Support and LogMeIn Rescue Installation Support.
Shipping Compatibility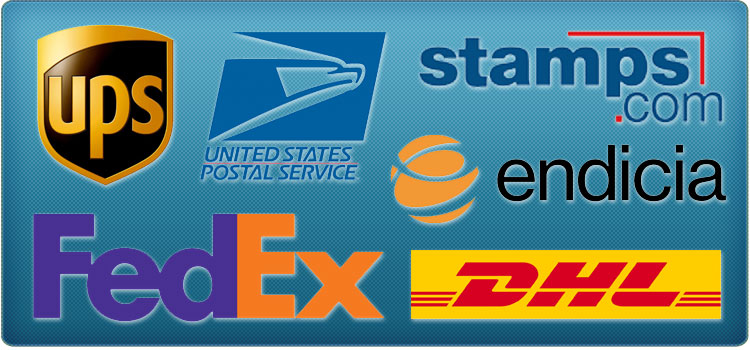 CognitiveTPG CXD4-1330-RX Printer Specifications
Product Condition: Tested and Refurbished
Interface: Ethernet, USB (A & B ),  Serial and Parallel
Resolution: 203 dpi
Max Print Width: 4.68"
Max Print Speed: 5 ips
Cognitive Advantage CXD4-1330-RX Thermal Label Printer Includes: Label Printer, Power Cord, USB Cord,  and 1 Starter Roll of Thermal Label Printer Paper
Adjustable Size Paper: (Standard) 4×6, (Optional) Adjustable Rails
Windows Drivers: 95, 98, Me, NT4.0, NT2000, XP, Vista, Windows 7, 8, 10, MAC OS X.
✱ 1Compatibility determined by third party application support
Zebra Label Printer OS Compatibility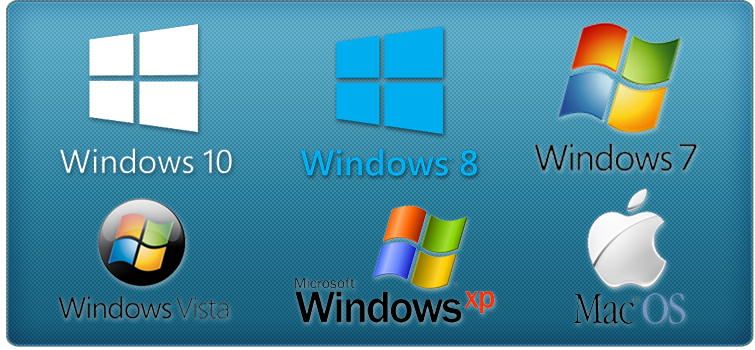 2 YEAR WARRANTY INCLUDED!
For a limited time, when you purchase a CognitiveTPG CXD4-1330-RX printer, we will upgrade you to a 2 year warranty for FREE!