Product Description
The Socket-Mobile Cordless Hand Scanner 7XiRx takes 2D barcode scanning to another level delivering superior high-density scanning performance and long-range Bluetooth all in a pocket-sized, ergonomic, and extra durable enclosure.
The Cordless Hand Scanner 7XiRx is designed specifically for the healthcare industry because is built with antimicrobial materials.
The Bluetooth feature on the Cordless Hand Scanner 7XiRx is secure and allows for long-range connections that go up to 330 ft./100m. This device also comes equipped with an omnidirectional imager which reads 2D & 1D barcodes in any direction and can also scan barcodes being displayed on LCD screens. The Cordless Hand Scanner 7XiRx also supports multiple platforms like Apple iOS, Android, BlackBerry and Windows.
Model#  CHS 7XiRx CX2867-1339
Each order includes: 1 Hour of Phone Support and LogMeIn Rescue Installation Support.
Shipping Compatibility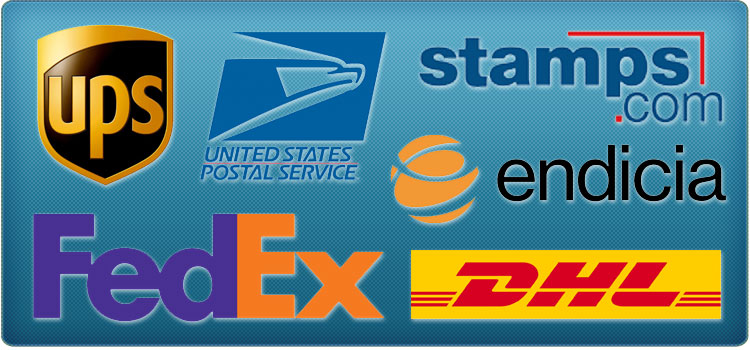 (CHS) 7XiRx Scanner Specifications
Product Condition: Tested and Refurbished
CHS 7XiRx mobile barcode scanner:

 Scanner, Power Cord, Rechargeable batteries

Certified by Apple for IOS and Compatible with Android and Windows devices.
Ergonomic and light weight – fits comfortably in the palm of your hand.
Designed and assembled in the USA
Developer supported and programmable.
Zebra Label Printer OS Compatibility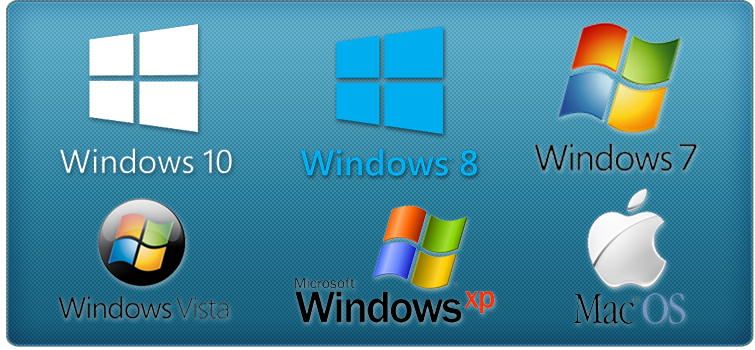 30 DAY WARRANTY INCLUDED!
For a limited time, when you purchase a Socket Mobile CHS 7XiRx Mobile barcode scanner we will upgrade you to a 30 day warranty for FREE!