Product Description
The Series 7 Colorful Hand Scanner (CHS) by Socket Mobile is one of the few product Apple has certified to work with iOS.  CHS 7CI scanner is a mobile point of Sale barcode Scanner.
The CHS 7CI scanner looks impressive and is easy to use for both consumers and retail end users..
Each order includes: 1 Hour of Phone Support and LogMeIn Rescue Installation Support.
Shipping Compatibility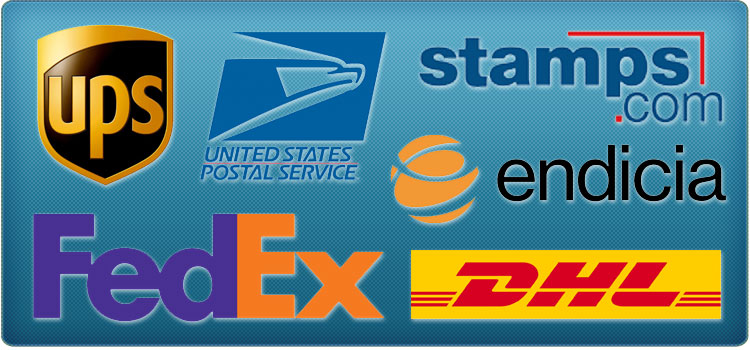 (CHS) 7CI Scanner Specifications
Product Condition: Tested and Refurbished
CHS 7CI mobile barcode scanner:

 Scanner, Power Cord, Rechargeable batteries

Certified by Apple for IOS and Compatible with Android and Windows devices.
Ergonomic and light weight – fits comfortably in the palm of your hand.
Designed and assembled in the USA
Developer supported and programmable.
Zebra Label Printer OS Compatibility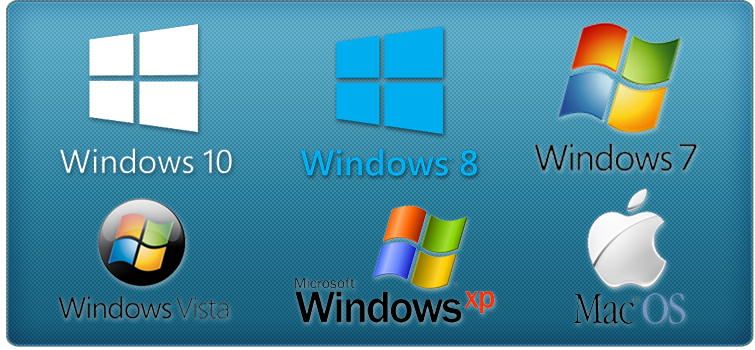 30 DAY WARRANTY INCLUDED!
For a limited time, when you purchase a Socket Mobile CHS 7Ci  Mobile barcode scanner we will upgrade you to a 30 day warranty for FREE!