Product Description
The Socket Mobile CHS 7Pi is a durable, high-performance 1D laser barcode scanner certified by Apple for iOS devices. It is best-suited for moderate to intensive scanning applications and/or scanning in sensitive lighting conditions.
Model#  CX2874-1413
Each order includes: 1 Hour of Phone Support and LogMeIn Rescue Installation Support.
Shipping Compatibility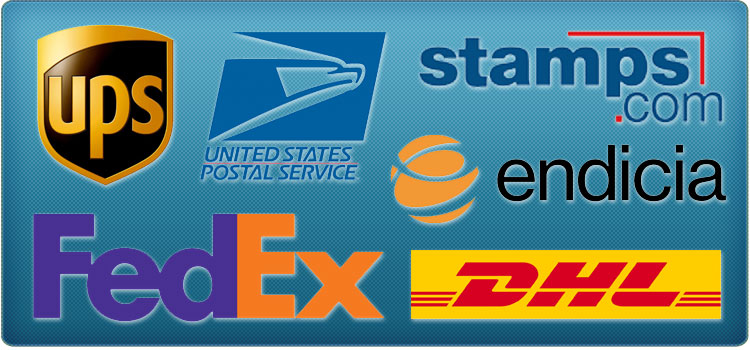 Socket Mobile CHS 7Pi Scanner Specifications
Product Condition: Tested and Refurbished
Socket Mobile CHS 7Pi barcode scanner:

 Scanner, Power Cord, Rechargeable batteries

Certified by Apple for IOS and Compatible with Android and Windows devices.
Ergonomic and light weight – fits comfortably in the palm of your hand.
Designed and assembled in the USA
Developer supported and programmable.
Zebra Label Printer OS Compatibility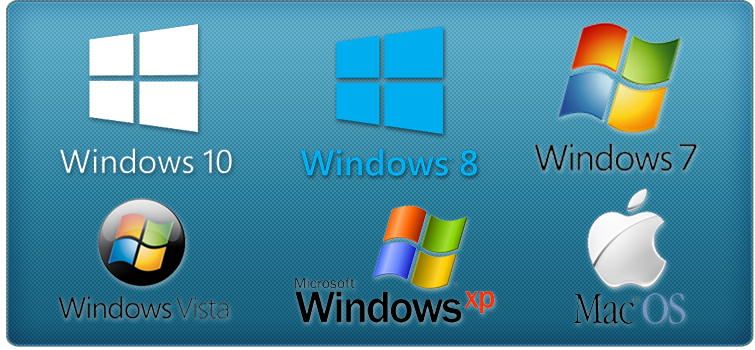 30 DAY WARRANTY INCLUDED!
For a limited time, when you purchase a Socket Mobile CHS 7Pi barcode scanner we will upgrade you to a 30 day warranty for FREE!